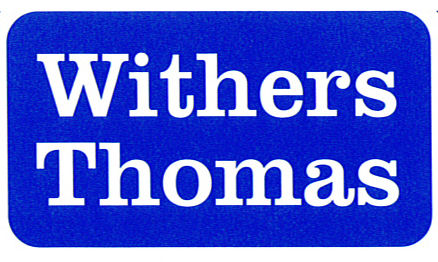 Residential and Commercial Property Agents. Chequers House, Watton Road, Ware, Herts, SG12 0AA
Tel: 01920 469211 Fax: 01920 462916 E-mail
Buying a Property? Now that you have had your offer accepted, Withers Thomas can help you with your next steps -
Valuation, Survey or other related Property advice.
There are two principal types of residential Survey - a Building Survey or Home Buyers Report -
we can advise which is most appropriate and advise on other matters that concern you.
Our building surveyor, Mohamed Guendour BSc (Hons), has vast experience in residential and commercial surveying.
Mohamed will be able to undertake Party Wall Awards, Fire Insurance Calculations, Building or Boundary Disputes, Leasehold Extension Valuations, Schedules of Condition and Dilapidations and much more besides.
Whatever your questions or concerns, contact Mohamed for a non-obligation quote or general property advice.
01920 469211 or mohamed@withersthomas.co.uk